Elite Service  Elite Speed
Continental Expedited Services is second to none when it comes to service and speed. Moving freight anytime; day or night. CES is committed to protecting the environment and reducing its carbon footprint while still maintaining the highest level of service and speed. Our key to succeeding at both is utilizing only the most cutting-edge technology and establishing the most efficient logistics systems in North America.
INDUSTRY LEADING DRIVer benefits
WOrk hard – Play hard
We expect a lot from our drivers. Extended time out and dependability are rewarded with off time and excellent pay.
Benefits
Full health insurance, paid wait time, 401k and 85 cpm plus sign on bonus. Learn More
Do you have what it takes?
We are always looking for experienced drivers. Two years verifiable OTR and 23 years minimum age are required. Apply to Drive Your unique shipping needs – covered
Special Handling
Inside delivery, custom packaging, temperature-control, and protective freight services are just a few ways we cover all your unique shipping needs.
Air Options
Our expansive network of air cargo fleets has allowed us to move freight with unprecedented speed. Air transportation can be done with a single call. Contact us
Emergency Freight Ship & Rescue
We are always ready 24/7 to take your call and get your freight back on the road quickly after any unfortunate scenario.
Hazmat
CES opperates within the strict FMCSA standards and is approved to transport hazardous materials throughout the US, Canada, and Mexico. Learn More
Warehousing
Our advanced warehouse management system keeps track of your freight and keeps it moving to the next stop on time. Learn more
Shipment Preparation
Count on us to accurately consolidate, assemble and fully prepare your shipment down to the labels.
Our partners depend on us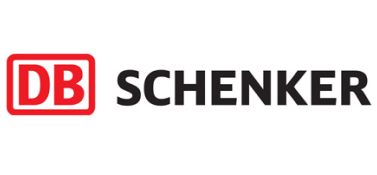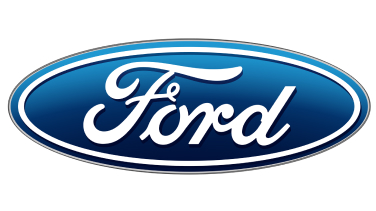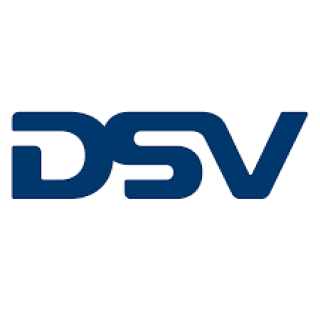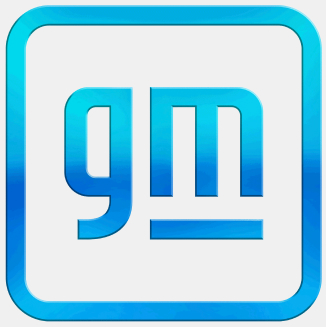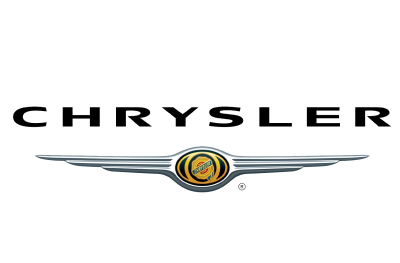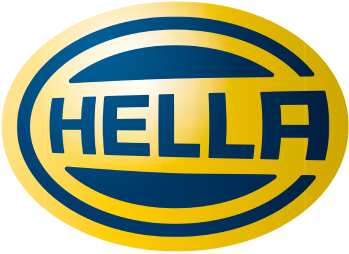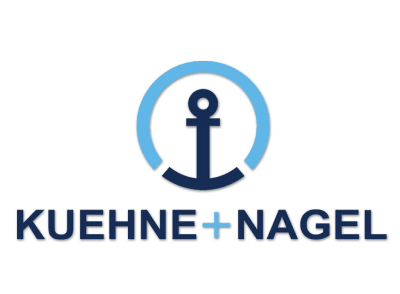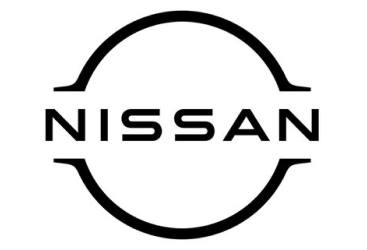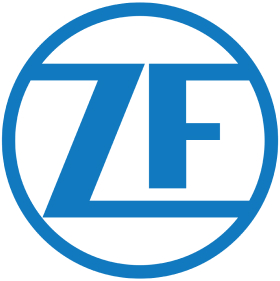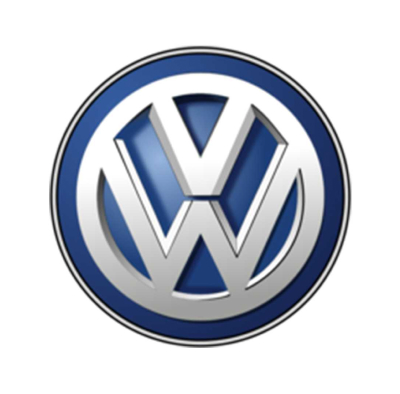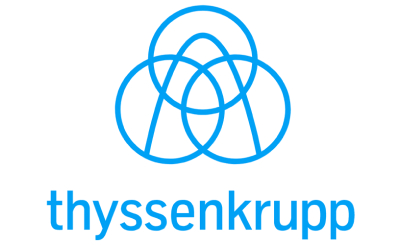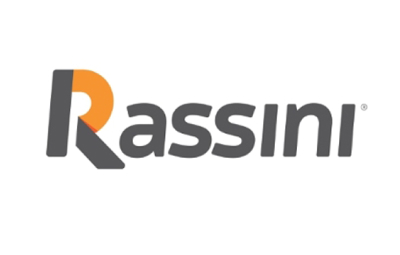 We have been working with CES for the past year and they have executed seamlessly throughout the entire time. We utilize their partner carrier in Mexico as well as their own assets in the US and are extremely happy with the service. Communication is great, along with problem resolution as they are always willing to offer creative solutions. We have full visibility to our shipments both in the US and in Mexico along with a complete line of sight to any issues or delays at the border which has been extremely helpful. Overall a fantastic carrier, that cares about our business. Effortless shipments to mexico and canada
Our terminal in Laredo, Texas specializes in border crossing and leads to a network of additional terminals throughout Mexico including Queretaro and Monterrey. Our bilingual customer service agents will make sure you have everything you need to move freight across the Mexican or Canadian border fast!

Strategic Locations in Mexico
, Aguascalientes, MX
Monterrey, MX  •  Aguascalientes, M  •  Guadalajara, MX  •  Querétaro, MX  •  CDMX, MX  •  Puebla, MX
Nine consecutive years by Inbound Logistics

"Each year, Inbound Logistics editors select the best logistics solutions providers by carefully evaluating submitted information, conducting personal interviews, online research, and comparing that data to their readers' burgeoning global supply chain and logistics challenges."
Get a Shipping Quote Fast 
Expect a call back from an experienced CES logistics expert soon.
DRIVERS NEEDED
Experienced drivers needed. Often running teams. Industry leading pay and benefits.