Shipping to Mexico Couldn't Be Easier
CES has built a reputation as the go-to solution for expediting to Mexico. Like a hot knife through butter, CES cuts through borders quickly and cleanly. Experience and attention to detail is the name of the game.
Continental has hubs in both Monterrey and Querétaro, as well as storage and air freight capabilities throughout Mexico.
Our 24-hour bilingual service center can provide within minutes, a complete solution to your time-critical needs. We also offer intra-Mex and cross-border warehousing.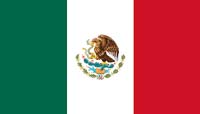 Bilingual Operators
Our experienced staff is ready to take your call 24/7/365 to move freight in and out of Mexico.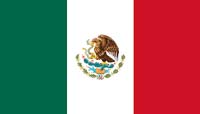 EDI Capable
We have the connections to find the fastest way to move your freight.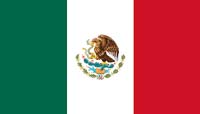 Constant Tracking
Our precise GPS tracking will give you pinpoint peace of mind.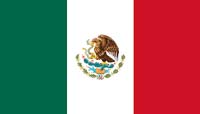 Customs Bonded
We provide all the documentation and cut through red tape quick.
"We always use CES for south of the border shipping. Their bilingual operators are very knowledgable"
"Your hub in Laredo did a fantastic job of getting my freight ready to cross the border."
"Shipping times are surprisingly accurate."
HAZMAT certified in US & MX
Specializing in LTL from Laredo
Strategic Locations
You will find CES in Monterrey, Aguascalientes, Guadalajara, Querétaro, CDMX and Puebla. More locations opening soon.
Trusted Partners Cover All Of Mexico
Our asset-based Mexico division, CES Mexico Division, SA de CV, is your partner across the border for all your Intra-Mexican movements. Based in the geographical center of Mexico in our Queretaro office, CES Mex provides you with all the same outstanding service you expect from Continental, now servicing all of your national Mexican movements.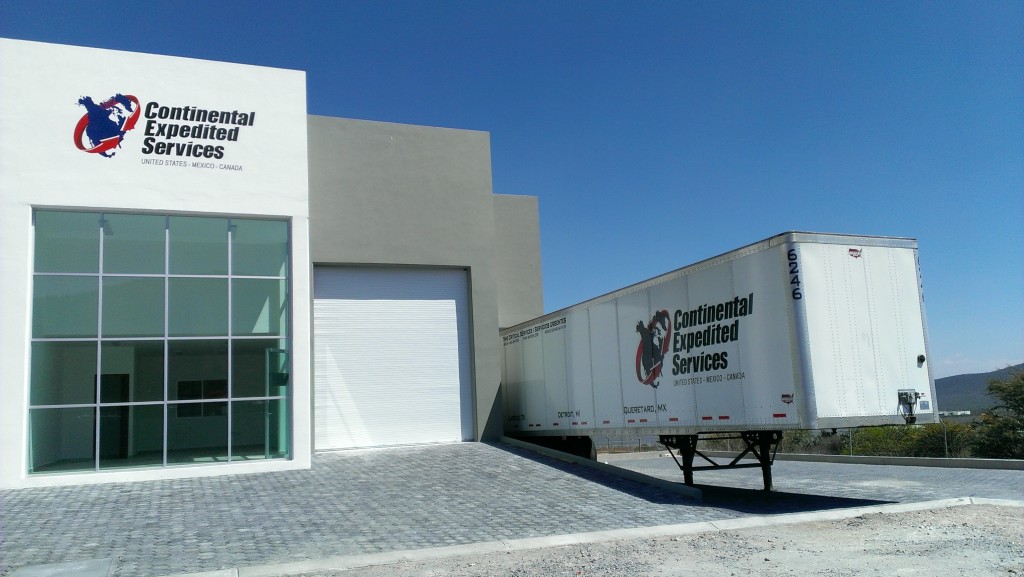 Continental is building terminals throughout Mexico including Monterrey and Queretaro.