 When you need added services or special handling of any kind, CES is there to make it happen around the corner or around the world. Continental Expedited Services has everything on hand to safely package, transport and unload virtually anything.
CES makes simplicity a priority. Our staff is trained to handle all the details, paperwork and red-tape associated with special transportation needs so that you don't have to.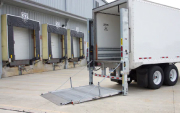 Liftgate Service
No dock? No problem! Liftgate service with CES helps you load your freight at even the most difficult locations.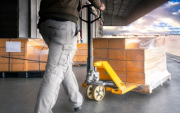 Pallet Jack Services
Is your freight sensitive or delicate? We have pallet jack services available when a forklift is not an option!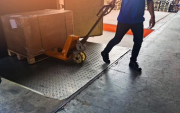 Inside Deliveries
Our friendly drivers are more than happy to make inside deliveries at your location.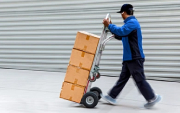 Straps, Pads, Dollies
Straps, pads, and dollies; all available for whatever your freight needs!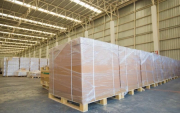 Custom Packaging/Shrink-wrapping
Does your freight need extra padding or wrapping? CES is
able to handle all of your packaging needs!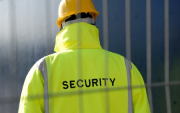 High Value Frieght
Government cargo? We can provide extra security for your freight.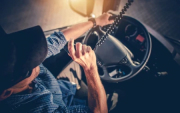 Dual Driver Protection/Protective Freight Services
Our cleared teams ensure constant surveillance and attendance of your freight.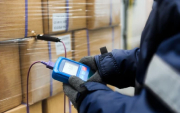 Temperature Controlled Transport
Hate melted ice cream? Keep your cool with CES's temp controlled units!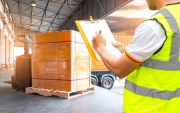 Tradeshow Deliveries/Pickups
Wanting to showcase your product? We can make sure it gets
there on time and untouched.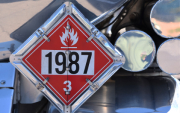 HAZMAT
Class 5, 9, 2, 8? We're not scared and able to handle all your
HAZMAT needs!