24/7/365 Call Line – 1-855-SHIPCES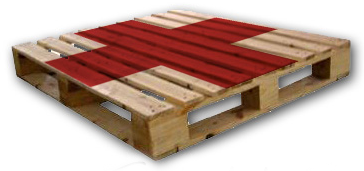 Your usual carrier has had a slip-up moving freight into Seattle. Thankfully no one was injured. Let's get back to work. You need someone there quick to help get your order back on the road to Dallas.
CES will do whatever it takes to get you moving. Repackaging, assessment of distressed freight and warehousing are often part of the recovery effort.
Read about some of our most common freight rescue scenarios here.
RESCATE DE EMBARQUES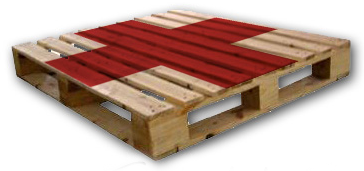 Tu transportista actual tuvo un accidente mientras transportaba tus mercancías hacia Seattle. Afortunadamente nadie resulto lesionado. Sin embargo desafortunadamente se requiere una opción rápida para ayudar a que tu embarque llegue en tiempo a Dallas.
En CES te apoyamos en realizar las maniobras requeridas para que tu mercancía siga en movimiento. Re empaquetar, Evaluacion de la Carga, Almacenamiento, entre otros; son frecuentemente parte de nuestro esfuerzo por apoyarte con este tipo de incidentes.
Lee más acerca de nuestros escenarios comunes en cuanto a Rescate de Fletes.