Air Options
Continental is able to offer our customers a variety of door-to-door air solutions as an indirect air carrier through our network of over 200 air freight and air charter service providers. Our relationship and leverage with commercial, cargo, and charter aircraft allow us to provide seemingly unlimited options to meet the most demanding criteria. Our expansive air freight network allows us to select the best mode to meet your transportation needs, while optimizing pricing and passing the savings on to you. We can tailor a door-to-door, airport-to-airport, or door-to-airport solution to fit your needs.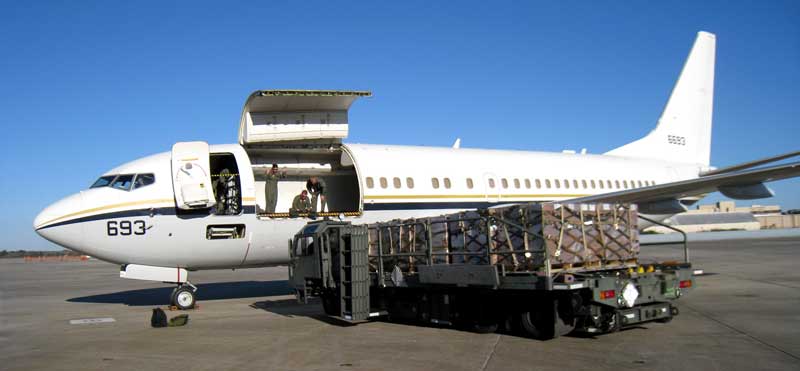 Same Day Service
Next day AM or PM Service
Two Day Lite Service
Three-to-Five Day Economy Service
International Charter
Blended modes to accommodate any rate/time structure
Air Charter- US/Mexico/Canada
24 hours a day, 7 days a week coverage

Full Range of Aircraft

Door-to-Door Control

Single Invoice

Web-Based Aircraft Locator

Web-Based Aircraft Tracking

Complete Communication Throughout the Process

Initial Customer Contact

Verification of Shipment Information
Immediate Contact with Aircraft Operator(s)
Confirmation of Weather Conditions
Dispatch, Confirmation of Loading and Aircraft Departure
In-Flight Tracking of Aircraft
Confirmation of Arrival, Offload and Out for Delivery Status
Proof of Delivery Obtained and Sent Immediately
OPCIONES AEREAS
En Continental somos capaces de ofrecer a nuestros clientes una gran variedad de soluciones aéreas puerta puerta por medio de una red de más de 200 compañías aeronáuticas en la zona NAFTA. Nuestras relaciones financieras y comerciales con compañías aéreas nos permiten proveer opciones ilimitadas para satisfacer las demandas más significativas. Nuestra red aeronauta nos permite seleccionar la mejor manera para satisfacer tus necesidades de transportación, optimizando tarifas y corroborando con ahorros significativos. Podemos elaborar una solución puerta puerta, aeropuerto aeropuerto, puerta aeropuerto acorde a tus necesidades. Con la finalidad de cumplir con tus requerimientos en costo y tiempo.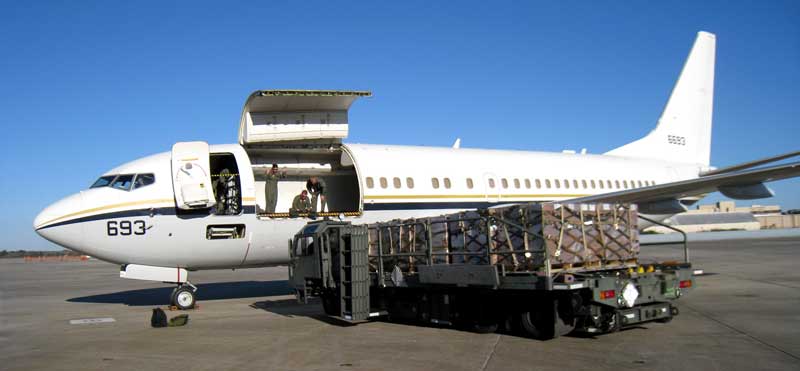 Servicio Aéreo Mismo Día.
Servicio Aéreo Día Siguiente diurno o nocturno.
Servicio Aéreo 2 días
Servicio económico de 3 a 5 días.
Charter Internacional
Servicios Mixtos Terrestre – Aéreo para acoplarse a cualquier tarifa o necesidades de tiempo.
Servicios Aéreos
Servicios Refrigerados
Servicios – US/Mexico/Canada
Cobertura 24 horas al dia, 7 dias de la semana.

Gran variedad de aeronaves para distintas capacidades.

Control Puerta Puerta.

Una sola factura sin costos adicionales desde la cotizacion.

Localizador y Rastreo de Aeronaves.

Control de la informacion del embarque.
Contacto inmediato con pilotos.
Confirmacion de las condiciones climaticas.
Operacion y Confirmacion de las Salidas Inmediata.
Rastreo Satelital en vuelo.
Confirmacion de LLegada, Descarga y Salida a entrega inmediata.
Entrega de POD Inmediata.